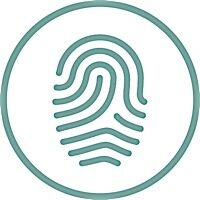 Individuality
Individuality means having the widest choice and the most design freedom possible. As a fire takes pride of place in your living area, it needs to fit your unique requirements and personal taste – you shouldn't have to compromise.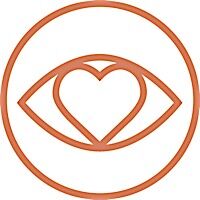 Experience
The experience of something exceptional is one of the main reasons to choose a fireplace. A natural fire is a proven source of relaxation. Kalfire gas fires are internationally reputed for their incredibly realistic play of flames.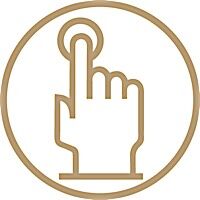 Ease of use
Ease of use is a key factor in taking pleasure in something. Our fires are designed to be intuitive to use and extremely easy to clean.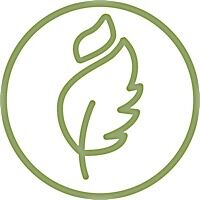 Durability & Sustainability
Durability & sustainability go without saying. Our gas and wood-burning fires are equipped with innovative combustion technology that is not only durable, but environmental and economical.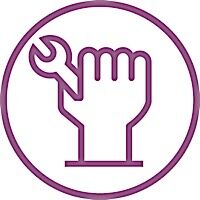 Expertise
Expertise is imperative for us and for our network of distributors, who we have carefully chosen and trained. Our product designers work ceaselessly to offer you pure innovation and cutting-edge performance. We are proud to be the market leader and all our efforts are focused on staying there.